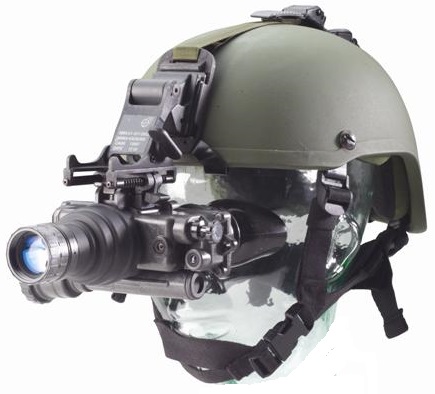 Friday, May 12 -
Sunday, May 14, 2017
Treasure Valley Scout Reservation
Rutland, MA
Event Description:
The theme for this camporee is "Call of Duty with Night Ops Missions". The camporee will run nighttime and daytime programs including spy missions, search missions, decoding challenges, glow in the dark activities and a few other top secret events. The camporee takes place at Treasure Valley. We will camp at the Madore site (approximate coordinates N42° 19.479' W71° 59.615').
In a new twist, the camporee will be held in conjuction with the Chuckwagon Derby, a Cub Scout event. All troops in attendance will assist with the operation of the Chuckwagon Derby. Our troop will run a town called "Wrong Way Campsite".
This trip is open to Boy Scouts.
Event Details:
Event Packet - Information from the organizers.
Registration:
Packing:
See our Personal Camping Gear page for a check list and descriptions of most of the items needed. New Scouts should seek advice from experienced Scouts and from leaders on what to buy and what to bring.
Travel:
Meet at the Epworth United Methodist Church parking lot at 6:00 PM Friday for departure by 6:30 PM. The Scouts will carry out the gear and load the trailer during this time.
Travel to the campsite will take about 30 minutes.
Estimated return to the church is 11:30 AM Sunday.