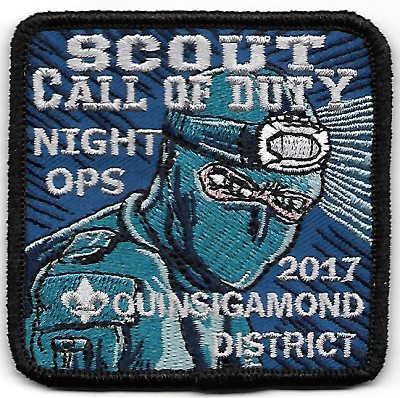 Troop 54 participated in the Quinsigamond District "Call of Duty / Night Ops Spring Camporee". This event was coordinated with the Chuckwagon Derby, a Cub Scout event, so that the Boy Scouts could run stations for the Chuckwagon during the day. Most of the camporee events were at night on Friday and Saturday. We tent camped in the Madore site at Treasure Valley Scout Reservation. We had seven Boy Scouts (including one first time camper) and two leaders participating.
The camporee consisted of a bunch of games and challenges. In one night time game, patrols tried to find each other in the woods. Other games involved snatching glow sticks from other Scouts. The camporee, run by Kirk Leigher of Troop 125, had about 33 Scouts participating from five troops
With the temperature in the 42-52°F range on Satuday and starting at 38° on Sunday, the weather was colder than average for May. We got well over one inch of rain overnight on Saturday, waking up to some pretty wet tents.
The "town" we ran at the Chuckwagon Derby was Wrong Way Campsite, in which the Cub Scouts had to identify what was wrong with a campsite we had set up. Our Boy Scouts divided up the campsite into three sections and took turns being the mayor. There were 12 wagons (groups of Cub Scouts) coming through. About 80 Cub Scouts had registered, but the weather seemed to have reduced their numbers a bit.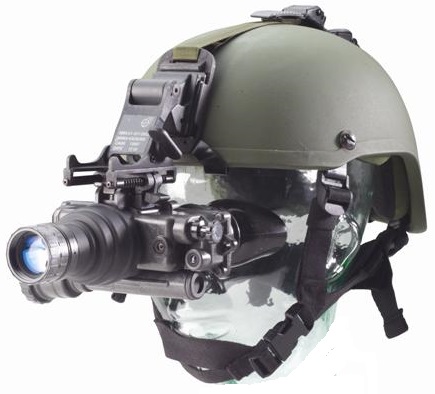 To save time for the camporee fun, our Scouts kept the food simple. For dinner on Saturday, they had macaroni and cheese with hot dogs. The adults had chicken quesadillas. Both youth and adults had omelets for breakfast on Sunday.
Each troop garnered points for the various camporee games. In the end, Troop 54 won first place. Instead of a ribbon, we were awarded a large hex nut, which had been featured in the camporee as a diamond.
This was the troop's 101st consecutive month with at least one overnight camping trip.