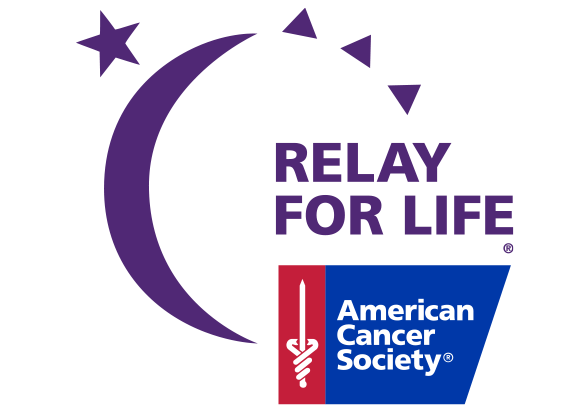 Troop 54 participated in our first Relay for Life, an annual fund-raising event of the American Cancer Society. The basic idea of this event is that each of the participating groups (there were about 15 present) has at least one person walking on the track through the duration of the event (6 PM to 1 PM).
We had seven Boy Scouts, three leaders and one sibling participating. We camped in tents on field in the middle of the running track at Burncoat High School. This made for about the flattest, most rock-and root-free spot we have ever camped on. The unpleasant aspect ofthis event was that it rained much of the time, making for a bunch of soaking wet walkers taking turns through the night.
AbbVie was one of the other participating groups. They invited the Troop to join them for dinner at their tent. We enjoyed their platters of sandwiches and desserts.
The event had a few special laps, such as a survvors' lap, a caregivers' lap and a pajama lap. In keeping with a Scout theme, we had our own litter collecting lap.
This was the troop's 102nd consecutive month with at least one overnight camping trip.