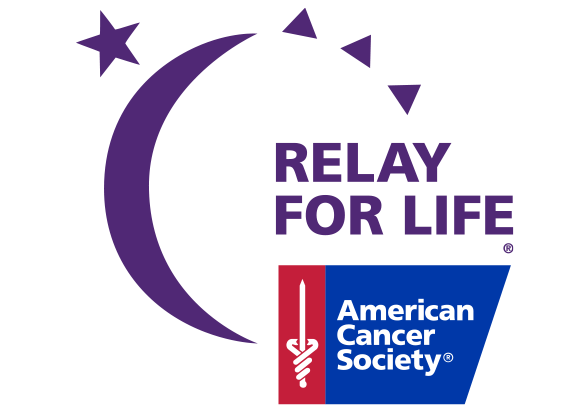 Friday, June 16 -
Saturday, June 17, 2017
Burncoat High School
Worcester, MA
Event Description:
Troop 54 will participate in Relay for Life. Generally, what this event consists of is a bunch of teams (Troop 54 is one) camping at the event location. During the event time (6PM Friday to 1 PM Saturday), each team is to have at least one of its members walking the track at any moment. Thus, we elay our spot to each other over this time. The Scouts will need to decide on shifts to cover the track during the event.
This trip is open to Boy Scouts and Webelos Scouts.
Fund Raising:
The purpose of the event is to raise money for the American Cancer Society for its programs. Our main task in advance of the event is to raise money in the name of our team. This is done via E. Mail, app or on the team page:
Registration:
Packing:
See our Personal Camping Gear page for a check list and descriptions of most of the items needed. New Scouts should seek advice from experienced Scouts and from leaders on what to buy and what to bring.
Travel:
Meet at Burncoat High School (179 Burncoat Street in Worcetser)at 5:30 PM Friday.
Scouts will be dismissed to their parents at the high school at approximately 1:O0 PM Saturday.