The Patrol Leaders' Council selected Engineering as our program feature for this month.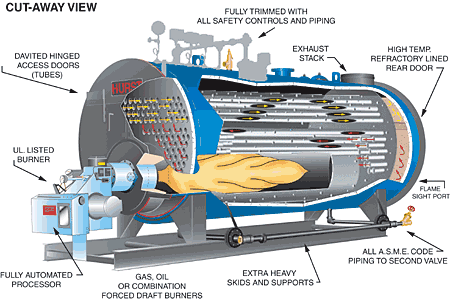 Our April 24 meeting will be at a local pharmaceutical company for a tour of their engineering areas. We will see boilers, chillers, cooling towers and other equipment that engineers design and support in a modern manufacturing plant.
Obtain directions from the Scoutmaster. If you want to complete a requirement toward Engineering Merit Badge, get a blue card signed before the meeting.