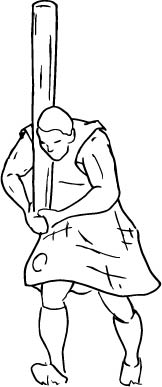 Friday, May 4 -
Sunday, May 6, 2018
Camp Richard
Nantucket, MA
Event Description
For our first time (at least in recent years), Troop 54 is visiting Camp Richard. We will participate in the Highland Games on Nantucket, an event of the Cape Cod & Islands Council. We have not been to one of their events before.
We will start our adventure with a 2 hour evening Steamship Authority ferry ride from Hyannis on Cape Cod to the island of Nantucket. The camporee is organized around traditional Scottish games. Our "clans" are expected to wear kilts.
This trip is open to Boy Scouts, not Webelos/AOL Scouts.
Leader_Guide - all the details on this event. Read up as this is pretty different from anything we have done before.
Registration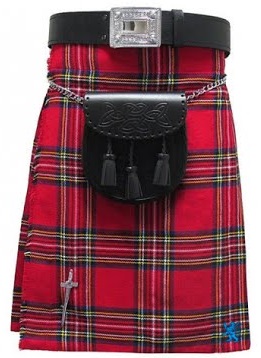 Packing
See our Personal Camping Gear page for a check list and descriptions of most of the items needed. All personal gear must be packed in a backpack as we will be hiking about 2 miles from the ferry to the camp. Specific items to bring:
Full uniform (as for just about any event) - wear this.
Water bottle.
Any snack items or drink mix packets wanted, including for Friday evening.
Travel
Meet at the Epworth United Methodist Church parking lot at 4:00 PM Friday (the time will be based on the survey result) for departure by 4:30 PM. Because we have to get to the ferry well before its departure, we will be unable to wait for participants who are late.
Travel to the Steamship Authority terminal at 69 South Street in Hyannis is approximately 2-1/2 hours. We will take the 8:00 PM ferry with arrival on Nantucket at 10:15 PM.
Our return trip will be on the 12:00 PM ferry with a 2:15 PM arrival at the Hyannis terminal.Estimated return to the church is 5:00 PM Sunday.