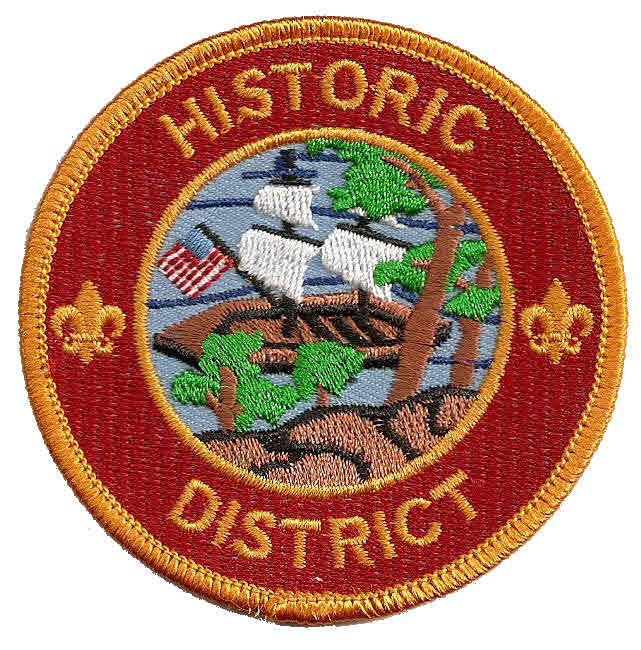 This was our first Historic District event, and it turned out to be a nice change of pace from other camporees we have attended. We arrived well after dark; our first challenge was finding the way to the camporee from the parking field. Fortunately, we were able to set up before the rain started. It rained lightly the whole day that Saturday, but that did not stop our Scouts from participating in the activities.
We had 10 Scouts and 2 leaders participating.
The morning portion of the event revolved around a disc golf game. At one hole, the patrol got to go through the Scamman Farm corn maze, a local attraction. At another hole, each troop performed an hour of service on a conservation project, clearing woods from a conservation area that was being restored to pastureland. In the afternoon, the patrols completed in a lumberjack competition, with various contests: bow saw, log roll, log splitting, log relay race and log toss. Finally, the late afternoon was reserved for cooking chili.
Troop 54 competed as the Racoon Patrol in a field of 20 patrols from 12 troops. We were the only out-of-council troop at the event. At the closing ceremony, we took 2nd place in the log throwing competition and 1st place in the chili competition.
This was the troop's seventieth consecutive month with at least one overnight camping trip.