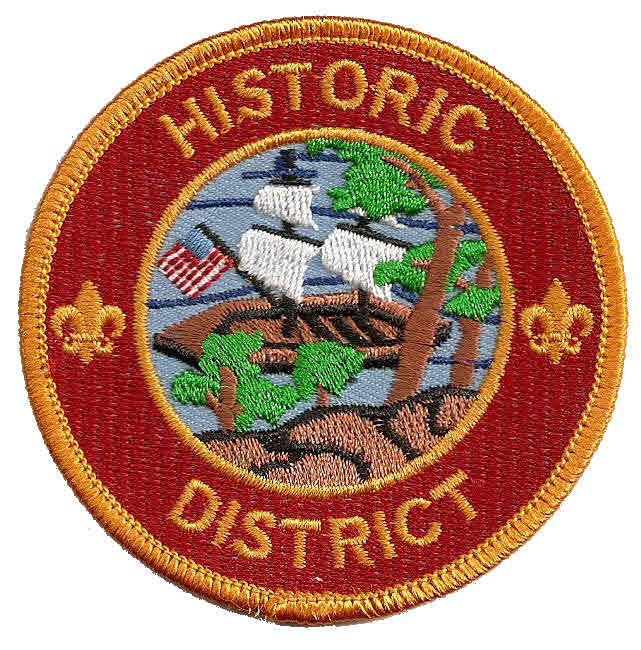 Friday, October 3 -
Sunday, October 5, 2014
Stratham, NH
Traveling to Scamman Farm in Stratham, New Hampshire, Troop 54 will participate in our first Historic District event, their Fall Camporee. Historic District is part of the Daniel Webster Council. The theme of this camporee is "Fall Fun Weekend". It features a number of competitive activities:
Chili Competition
Frisbee Golf
Corn Maze
Lumberjack Contest
Obstacle Course
Rescue Mission
Use our Backwoods Camping List to make sure you don't forget anything. The event organizers want each participant to bring a daypack with the following items:
Watr bottle
Flashlight
Whistle
Rain gear
See other camping information on our Camping page.
Event Packet - details on the event, including schedule and descriptions of the competitions.
Registration:
Permission Slip - Each participating Scout must submit this to the Scoutmaster by September 23. We will see if "add-on" registrations are allowed after that.
Annual Health and Medical Record - Each participant must have submitted this record within the previous year and no later than September 30. This trip requires only Parts A and B, including copy of insurance card (both sides). A medical exam is not required.
CORI - Adults staying overnight must have submitted a CORI to the Mohegan Council within the last year. If you need this, please submit it to the Scoutmaster by September 30.
Youth Protection Training - Adults staying overnight must have completed BSA Youth Protection Training within the prior two years. If you need this, submit your training certificate to the Scoutmaster by September 30.
Vehicle Information - If you are driving and your vehicle information has not been included on a previous tour plan, please provide this to the Scoutmaster by September 30.
Cost (pay by September 23:
Scouts - $35 (includes food)
Leaders - $30 (includes food)