October 16, 2013
---
Patrol Leader's Council Meeting
Our PLC meeting this month will be on Monday, October 21 at 7:30 PM.
Troop Meetings
Our remaining meeting this month will be on October 22 at 7:00 PM.
Halloween Party
Instead of a regular troop meeting, on Tuesday, October 29, we will have a Halloween Party. Details will be decided at the PLC meeting.
Pack 54 Joining Night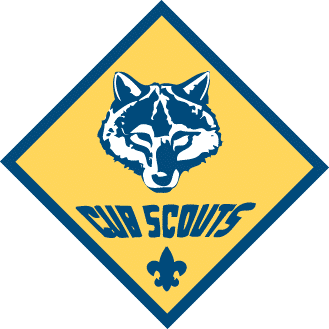 Our Cub Scout pack is having a joining night on Wednesday, October 30, 6:30-7:30 PM. They could use a Boy Scout or two to help with activities for the boys while their parents hear about and sign up for the Cub Scout program.
Harvest Fair

Epworth United Methodist Church is holding its annual Harvest Fair on November 2, 9:00 AM - 2:00 PM. Troop 54 will be selling popcorn at the event and will need Scouts to cover time slots during this sale.
Backpacking Trip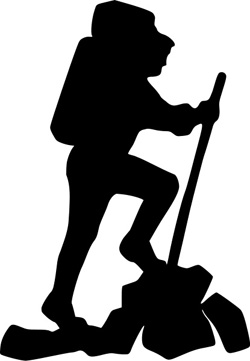 Details for our next trip have not been posted yet. The trip will be a backpacking trip November 16-17 (Sat-Sun).
---