Newsletter Archive
Access to our archived newsletters is provided only to current and former troop members. To obtain a UserID and password, please contact the Scoutmaster.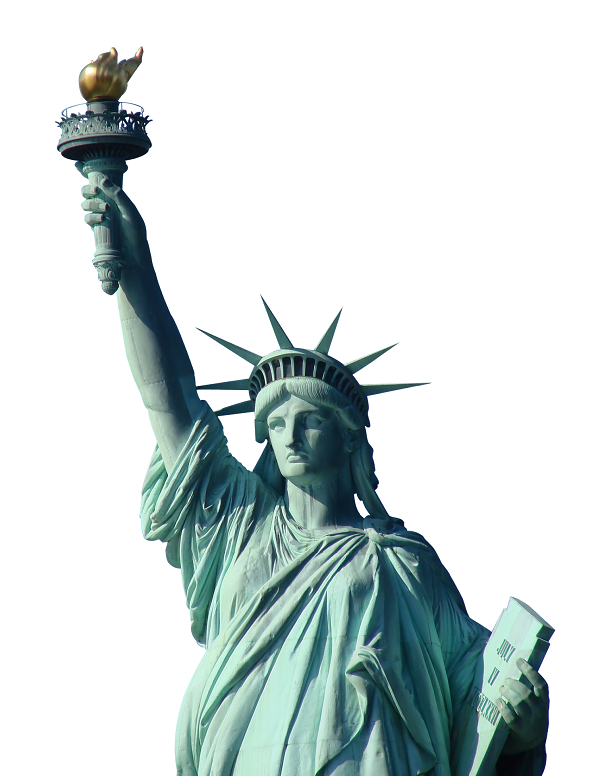 The Torch
Donald Harris generated a newsletter called "The Torch" monthly (except during the summer) from October 1977 to April 2015. He typed every issue on a manual (non-electric) typewriter. In his later years, Mr. Harris had some difficulty finding ribbons (needed for the ink) for his typewriter as so few such devices were still in use. Mr. Harris used the original "cut and paste" technology (scissors and glue or tape) to add pictures or other items to the newsletter.
Scans of all 377 issues of the Torch are available in this archive. The paper archive is a set of issues on the paper originally used. Most of the older issues are on something like a light construction paper that in 2017 is starting to crumble. Most of the issues are printed on colored paper; to reduce the background, the scans were mostly done in black and white (not grayscale). Most of the pages are printed double-sided, so there is some bleed-through. All issues of The Torch were created on legal size paper (8.5x14"); most of the scans were left at that size and can be fitted to letter size paper if printed. Starting with October 2011, the scanned issues were reduced to letter size. Starting in October 2012, most distribution transitioned to e. mail. Before October 2012, distribution was by hard copy only. The wavy lines of text were that way in the archive before scanning; based on the fact that this effect ended when The Torch started to be photocopied by Russell Mattson, this was due to a problem with the previous duplicating machine.
Troop 54 Informer
Joshua Froimson has generated a monthly eNewsletter called "Troop 54 Informer" since December 2013. All issues are available in this archive.
| | |
| --- | --- |
| Page updated 1/20/17. | |