Frederic Case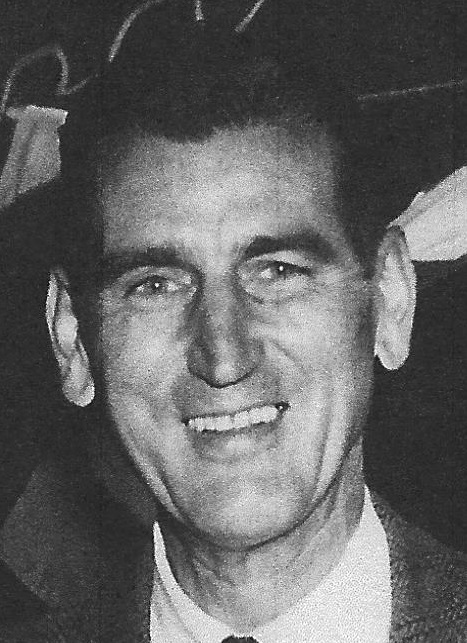 Frederic Case (undated photo).
Frederic H. Case was a Committee Member of Troop 54 from 1939 to 1942. He was Scoutmaster of the Troop from 1943 to 1946.
Mr. Case also served as a Cubmaster and as President of the Mohegan Council. He then served as a member and chairman of the BSA Region One Executive Committee. In 1958, he was elected to the top volunteer Scout post in New England and a member of the National Executive Board. He received the Silver Beaver in 1951 and the Silver Antelope in 1952. The Silver Antelope Award is the regional-level distinguished service award of the Boy Scouts of America and recognizes outstanding service to young people within one of the four regions of the BSA.
Professionally, Mr. Case was an executive with United States Steel Corp.
Mr. Case died July 3, 1994, at the age of 85.
For more detail on the life of Mr. Case, see his obituary, which describes his other volunteer activities.
| | |
| --- | --- |
| Page updated 1/31/17. | |