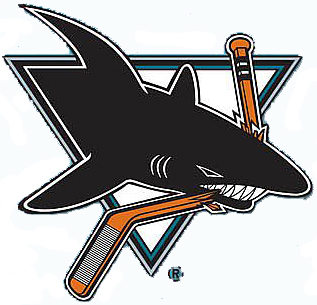 Debruary 5, 2011
DCU Center in Worcester, MA
The Sharks are holding an On-Ice Sleepover for Scouts. This includes tickets to the Sharks game, autograph session, movie, locker room tour, breakfast, and a Sharks patch. Earn the Polar Badge.
Overnight tickets are $25.
Game-only tickets are $12.
This is an individal participation event. Purchase tickets through the troop by January 18. Pricing valid if bought in advance only. Sharks promotions are subject to change.