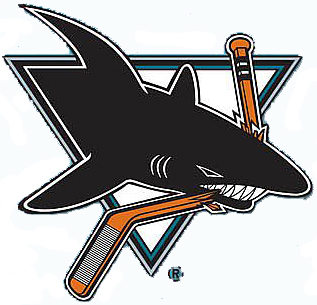 December 12, 2010
DCU Center in Worcester, MA
That's right - the Sharks are helping celebrate the Centennial of Scouting.
The Private Party starts at 12:30 PM. The game starts at 3:00 PM.
Pre-game scout only skate on DCU Center ice. Sorry, rentals are not available. Bring your skates in bags, please.
Scouts can enjoy the Sharks shoot out, table hockey and many other exciting activities.
Tickets are $17. Includes all activities, skate and $5 food voucher. First 100 Scouts get an autographed puck.
Hat & Mittens Skate: Take the ice with the Worcester Sharks players after the game. Please bring new hats & mittens to donate.
This is an individal participation event, but purchase tickets through the troop. Pricing valid if bought in advance only. Sharks promotions are subject to change.