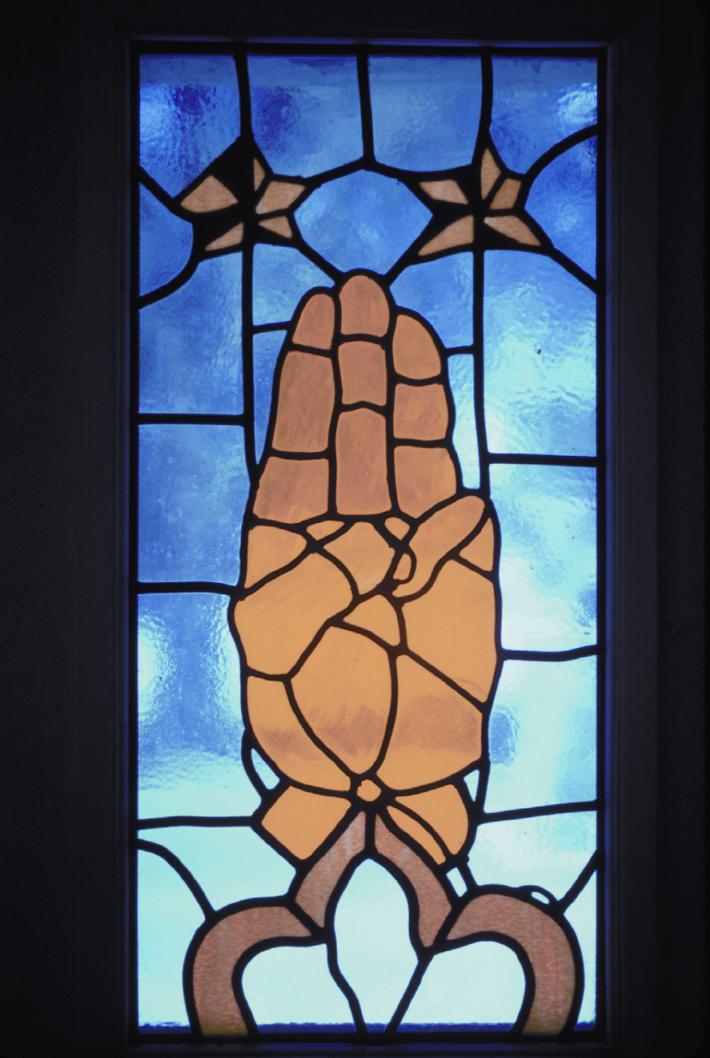 A Scout is reverent.
Join Troop 54 for Scout Sunday as we participate in the Sunday service at Epworth United Methodist Church, our chartered organization.
The date for our Scout Sunday observance this year was selected by the pastor at Epworth. Cub Scouts, Boy Scouts and Girl Scouts are invited to attend.
We will enter the service with our Troop flag.
9:45 AM - meet in Fellowship Hall
10:00 AM - Service starts
Social hour with refreshments follows
The Mission & Outreach Committee of Epworth has invited us to attend the Cultural Potluck Luncheon at 11:30 AM. If you are able, please bring a dish representative of your family's heritage or an old family favorite. If you don't have a chance to make something, there is usually plenty of food to go around so you are still welcome to join in.