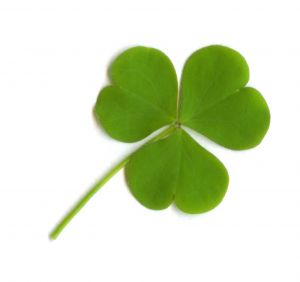 Sunday, March 13, 2011
Worcester, Massachusetts
Troop 54 is marching in the St. Patrick's Day Parade for our 4th consecutive year.
We will assemble at 12:00 PM with other Mohegan Council units in the parking area behind Sakura Tokyo and Applebee's on Park Avenue.
Typically, a shuttle bus is provided by the parade from Doherty High School, so participants can park there. In 2009, taking the bus took over half an hour to get to the assembly point as there was only one bus. Parking at Doherty and walking along the parade route would take between 30 and 60 minutes - this worked great in 2010.
If you plan to each lunch before coming to the assembly point, you can park near Doherty Hight School at 12:00 and walk along the parade route to get to the assembly point. This way, you will see much of the parade.
Each Scout should bring a water bottle and either some some cash or a snack. Marchers can plan to meet their rides at Price Chopper next to Elm Park.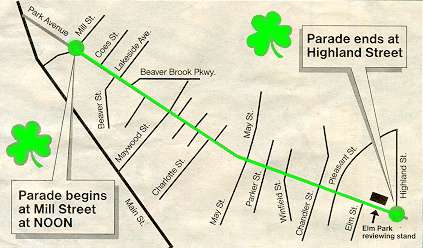 The parade starts at 12:00 PM.
In 2010, we started marching at about 1:00 PM. In 2009, we started marching at about 2:00 PM and reached the end of the parade at about 3:00 PM. Times can vary.
Scouts and Leaders should wear their full uniforms. Bring rain gear if the forecast suggests the possibility of rain.