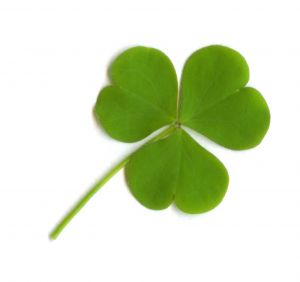 Sunday, March 15, 2009
Worcester, Massachusetts
Troop 54 is marching in the St. Patrick's Day Parade for our 2nd consecutive year.
We will form up at 11:00 AM near Sakura Tokyo on Park Avenue.
The Mohegan Council will provide hot dogs and hot chocolate at Price Chopper at the end of the parade. Marchers can plan to meet their rides near there.
Scouts and Leaders should wear their full uniforms.