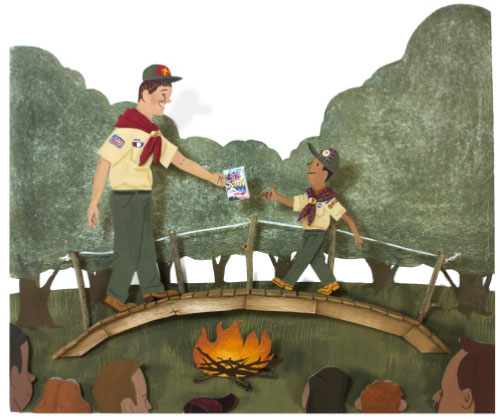 Event Description
Pack 37 has its crossover ceremony for Webelos Scouts going into Boy Scouts. Two of those Scouts are coming to Troop 54, so let's have a strong showing there to welcome them to the Troop.
Travel
Meet at:
Christ the King Church
1052 Pleasant Street
Worcester, Massachusetts
We will meet in the church hall, below the main sanctuary. The entrance to the hall is on the side facing the parking lot.