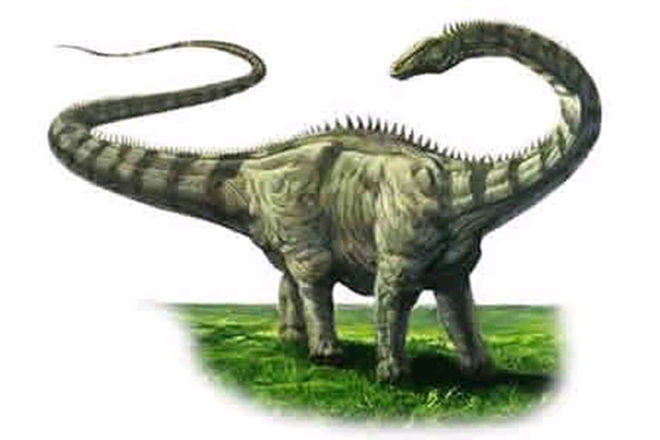 Friday, April 7 -
Sunday, April 9, 2017
Event Description
Troop 54 will visit Dinosaur State Park in Rocky Hill, Connecticut for our first time, at least in the last decade or so. We will camp at Deer Lake Scout Reservation in Killingworth, Connecticut. We will be tent camping at Cedar Site #08.
Don't worry! The reconstituted dinosauers we will be petting are completely safe.
This month will be our 100th Consectutive Month With at Least One Overnight Camping Trip. Be part of the adventure as we complete that milestone.
This trip is open to Boy Scouts and Webelos/AOL Scouts.
Registration
Packing
Use our Backwoods Camping List to make sure you don't forget anything. See our Camping page for other camping information. A few specific items to bring:
Day pack for hiking trails at Dinosaur State Park.
Trail lunch to eat at the park on Saturday.
Travel
Meet at the Epworth United Methodist Church parking lot at 6:00 PM Friday for departure by 6:30 PM.
Travel to Deer Lake Scout Reservation is approximately 1 hour 35 minutes.
Estimated return to the church is 12:00 PM Sunday.