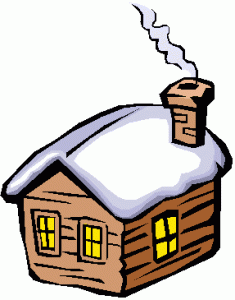 Friday, February 17 -
Sunday, February 19, 2017
Camp Collier
Gardner, MA
Troop 54 is combining with Troop 18 of Ashburnham, Massachusetts, for this month's trip. Our troops shared a site at Camp Wanocksett during summer camp in 2016. For this trip, we will camp in the Magee Cabin at Camp Collier.
Preparing for the trip:
Registration:
Travel and Times:
Meet at the Epworth United Methodist Church parking lot at 6:00 PM on Friday for departure at 6:30 PM. The Scouts will carry out the gear and load the trailer during this time.
Travel to Camp Collier is approximately 50 minutes.
Estimated return to the church is 11:30 AM Sunday.