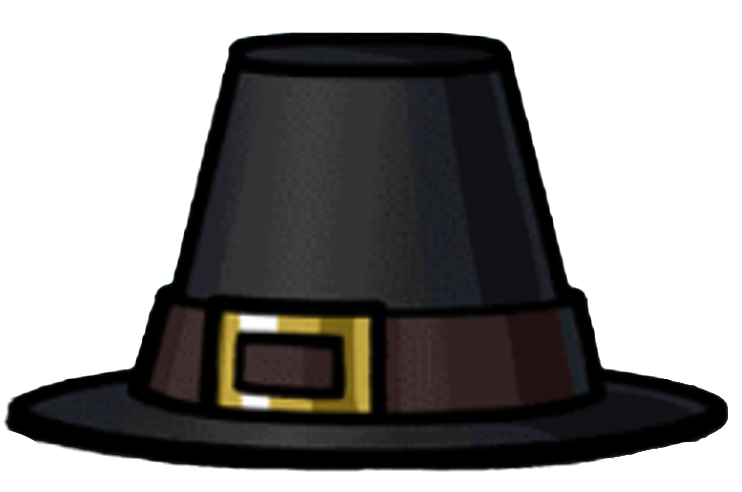 Troop 54 returned to Cachalot Scout Reservation for the first time since March 2013, this time tent camping in the Blue Spruce Grove site. We arrived in camp after dark, but the clear weather took the stress out of setting up camp in the dark. There were a few other units in this small camp, so it had a lively feel.
During the day on Saturday, we hiked the Pilgrim Trail in Plymouth. This 10 mile trail passes a number of historic locations and monuments. See our on-line map for a cleaned-up GPS record of the trail we hiked, showing the various sights.
We were lucky with the weather, which was just a bit warm during the day, but nice and clear. Being able to put tents up and take them down in dry weather once again was a plus.
We had four Boy Scouts, one Webelos Scout and two leaders participating one this trip.
Blue Spruce Grove is on the edge of a large field, which the Scouts used for a late game of flashlight tag.
The Scouts made macaroni and cheese from scratch, keeping the culinary adventure level on a low setting. The leaders had a tasty chicken curry dish as the main item for dinner.
While at the camp site, the Scouts worked on Totin' Chip requirements. They got practice with an ax and saw. A couple of the Scouts had completed the knife portion during a previous event.
This was the troop's ninety-third consecutive month with at least one overnight camping trip.