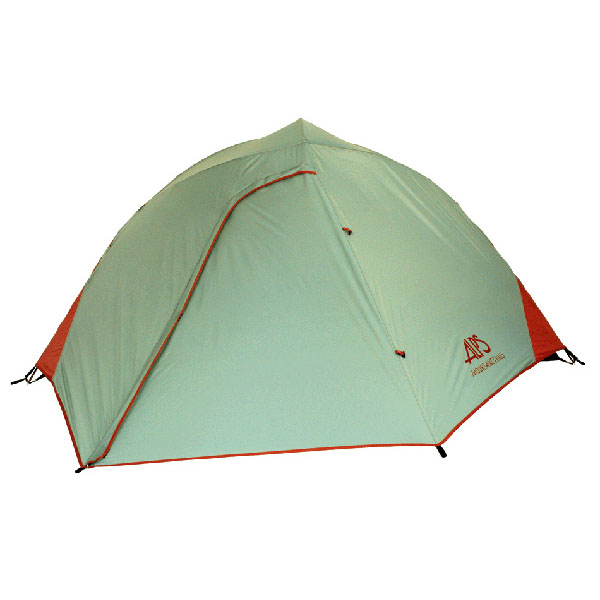 We made our first trip to the Camp Nihan Environmental Education Camp. Until 1973, the camp was the Nihan Reservation in the Lynn Council of the BSA. This a comparatively small DCR property, with only a few tent sites and a few cabins. It borders the much larger Breakheart Reservation.
As is our common practrice, we arrived to set up in the dark on Friday. We really lucked out with the unseasonably warm weather, which was so warm (in the 50s), we didn't even need jackets during the day - and there was no rain or snow on this trip.
We had two Boy Scouts, one Webelos Scouts, two leaders and another parent on this trip.
During the day on Saturday, we hiked the Pirate Trek in Lynn Woods. View our actual trail (with most of the GPS detours edited out). Along the way, we looked for several geocaches and found some of them. Along the way, we came to Dungeon Rock, where we descended far underground in a cave to see the results of a long ago search for pirate treasure. The physical high point of the hike was the peak of Mount Gilead; we stopped for lunch near the old steel tower there. Another sight on the trail was the Stone Tower, which we were able to climb for views to Boston and toward Mt. Wachusett.
We started our camp fire with one match, noticing once again how much easier it is to start the fire when you don't really need it.
The youth meals included pancakes for breakfast and macaroni with cheese and ground beef for dinner. ASM MacNeal prepared a gourmet sausage stew for the adult dinner.
In camp, we worked on Totin' Chip and Whittling Chip cards.
Highlighting the perfect weather, this was one of very few camping trips after which we did not need to air out our tents.
This was the troop's eighty-fourth consecutive month with at least one overnight camping trip.