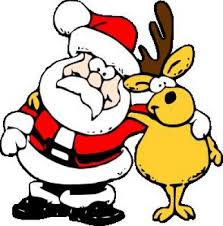 Thursday
December 18, 2014
6:00 PM - 7:30 PM
Epworth United Methodist Church
Please join us for our Pack Meeting, which will feature a Pot Luck dinner, followed by an awards ceremony.
We will need the following:
Main Dishes
Salads / Side Dishes
Breads
Deserts
Drinks
Paper Plates
Cups
Forks/knives/spoons
Napkins
Table Cloths
Sign up for what you are bringing online. Just click on "Add a New Item" to add your item. Alternately, contact the Cubmaster with your plans
This event is for the whole family, not just the Scouts. We hope to see you there.
We will hear about the upcoming Cub Scout Day Camp and Webelos Resident Camp.
After dinner, we will present any awards earned.