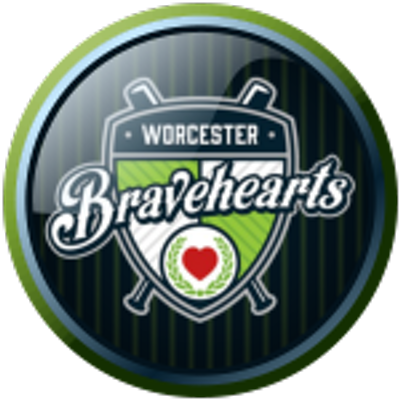 Event Description
Pack 54 will participate in the Worcester Bravehearts Scout Night in June at Hanover Insurance Park at Fitton Field (at College of the Holy Cross).
Scouts and leaders should wear their Cub Scout uniforms. We want to look good for the parade!
When: Saturday, June 25th
Where: Hanover Insurance Park at Fitton Field, Worcester, MA
Schedule:
4:30 PM - Enter the park and organize into groups
5:00 PM - Drills and instruction with Bravehearts players
5:50 PM - Dinner is served to Scouts
6:35 PM - Scouts line up outside tent for pre-game parade
7:05 PM - Game Begins
Registration
Registration fee: $15 per person, youth and adult. Submit your payment to Joshua Froimson. Checks should be payable to "Cub Scout Pack 54".
Register by Friday, June 16.
Travel
Each family will travel to the field themselves.
Get directions via the map below.