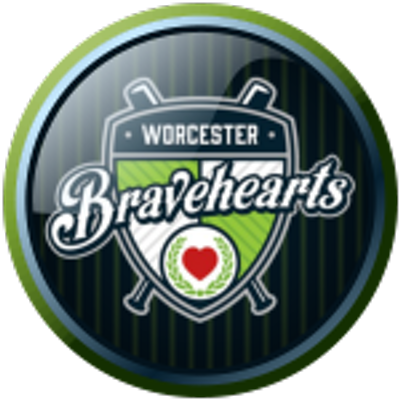 Saturday, July 25 -
Sunday, July 28, 2015
Fitton Field in Worcester, MA
Event Description
Pack 54 will participate in the Worcester Bravehearts Scout Night in July at Hanover Insurance Park at Fitton Field (at College of the Holy Cross).
Scouts and leaders should wear their Cub Scout uniforms. We want to look good for the parade!
Event Flyer - details on times.
Note that per BSA rules, when staying in tents, no youth will stay in the tent of an adult other than his or her parent or guardian. Youth may share a tent with other youth.
Registration
CORI - Adults staying overnight must have submitted a CORI to the Mohegan Council within the last year. If you need this, please submit it to the Cubmaster by April 16.
Registration fee:
Choice A - $15 per person, youth and adult for just Saturday, or
Choice B - $20 per person, youth and adult for the event including the overnight.
Checks should be payable to "Cub Scout Pack 54". Submit your payment to Joshua Froimson.
Register by Friday, July 17.
Travel
Each family will travel to the field themselves.
Get directions via the map below.